Meet Our Staff
ILE Tours is a Peruvian/American tour operator providing custom itineraries from historic Cusco, Peru for over 15 years. Our highly skilled and trained tour coordinators specialize in luxury, traditional and adventure tourism with original itineraries for each of our discerning passengers.
By applying our extensive experience, ILE TOURS is able to work with our passengers well before they plan to visit to provide a unique itinerary based on their specific wishes. We guarantee our services and and your satisfaction.
Our staff is the foundation of our company and the core of who we are. Our professional tour specialists identify with each destination and their knowledge, passion and emotion is apparent in how they design tours. At the end of the day all we have are our memories and ILE TOURS plans ahead to leave you with long lasting impressions of your trip.
Enjoy a few or all of the marvelous destinations in Latin America like the Wonder of the World that is Machu Picchu, the beautiful multicolored terraced landscapes in the Sacred Valley of the Incas, the enigmatic, unexplained Nazca Lines, the Amazon Rainforest in Tambopata or Iquitos, Lake Titicaca – the world's highest lake or Colca Canyon, one of the deepest in the world.
A Galapagos Islands Cruise in Ecuador is also within your reach. Each island is unique with their own fauna, flora and wildlife. With economic to luxury accommodations all cruises provide fine dining, knowledgeable naturalist guides and a better insight on how many species and we evolved.
ILE TOURS can open the beautiful travel destinations of Peru, Ecuador, Bolivia, Brazil, Chile and Argentina to you.
Milagros Gamarra – Sales Executive
Our Founder and CEO Milagros is a native of Cusco, Peru and speaks English, Portuguese, Spanish and Quechua. She holds a degree in Tourism and Social Sciences at the Universidad Andina del Cusco.
Her passion for tourism has grown through the years since she began working for tour operators and domestic and international airlines. A former resident of Ecuador, Milagros has returned to Cusco to share her love of South America with our clients by providing the best information and guidance in tour planning. She is always ready to react and respond in is still available 24 hrs a day to our customers.
Milagros is our top professional who constantly strives to make ILE Tours the best and most competitive travel agency in South America.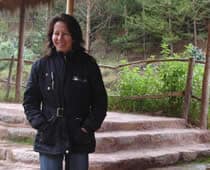 Mark – Sales
Mark is from Ft Lauderdale and his passion for the environment, travel and different cultures makes him want to share his experiences and recommendations with our clients. He currently lives in the hills around Cusco. His patience and persistence  helps our customers achieve their traveling dreams.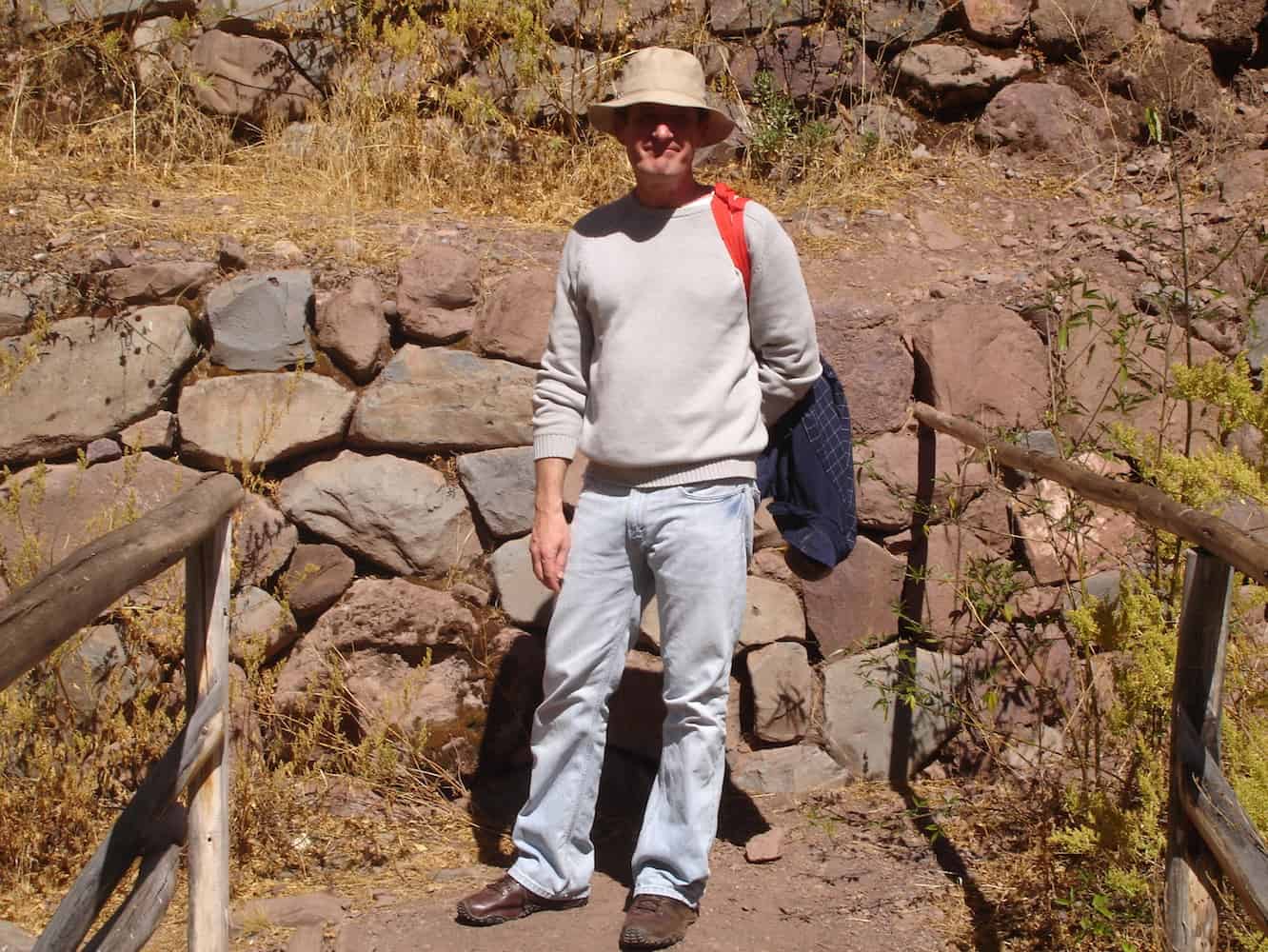 US Sales Staff:
Phil Vento
Phillip is a college student studying Spanish and a frequent visitor to Peru.
He is an enthusiastic member of our US Sales Team. With his knowledge of Peru he is able to make recommendations that are off the beaten path to best provide custom itineraries and in-sites on how to see the most on any budget.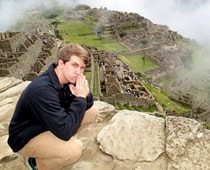 Bernice Dewlow
Bernice is bilingual and has been a frequent traveler to South America since childhood. She has been working for ILE Tours as a hotel liaison. She has just moved into a sales position to coordinate student group travel and provide consultation and travel advice.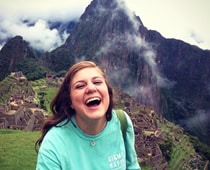 Guides
Ruben Challco – Guide
Ruben is our premier guide in Peru. His depth of knowledge and professionalism make our customers enjoy his tours. He has a natural gift for explaining the sites in the historical context he loves so much. His love of the Inca culture and Cusco makes him want to share all he knows with our visitors. Ruben is fluent English, Portuguese and Spanish.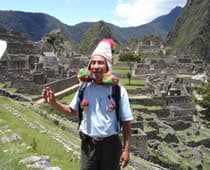 Edith Zapata Valdiglesias – Guide
One of our best Spanish and English-speaking guides, Edith is a delight to tour with. She loves to explain every detail of the local culture to our guests. She is great with children and loves to share her knowledge thoroughly at all of the sites. Her knowledge of Peru and Bolivia makes Edith a great asset to our staff.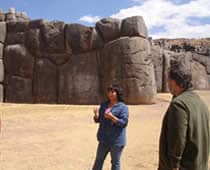 Walter Challco – Guide
Walter never misses an opportunity to show people Machu Picchu. It is his love to take groups through the citadel and proudly show off the work his ancestors accomplished there. He consistently marvels tourists with his depth of knowledge and never tiring attitude to make the experience come alive for all of our visitors.
Jonathan Zambrano Bohorquez / Guide – Inca Trail – Manu – Cusco – Sacred Valley
Jonathan is one of our most enthusiastic guides . He speaks Quechua, English and Spanish. Jonathan specializes in leading passengers on well-informed and insightful tours of Cusco, The Sacred Valley, The Inca Trail, Lares and Salkantay Hikes and The Manu National Reserve. Jonathan loves to share his culture's fascinating history with our passengers.
Operations:
Luis Farfan – Driver
Lucho is a friendly expert driver who knows every road and city in Peru.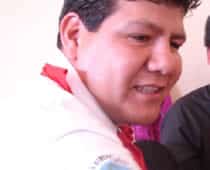 Zacarias Solano – Driver, Security
One of our favorite drivers, Zacarias is caring, helpful and a humble soul concerned with safety, promptness and making sure our passwengers are well taken care of throughout their stay in Cusco and the Sacred Valley.
Flor de Maria Gamarra – Tour Director
Flor is our favorite Spanish and Quechua speaking Tour Director. She knows Cusco inside and out and her friendliness makes her tours a pleasure.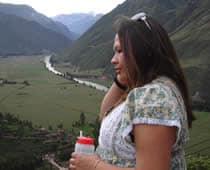 Reyna Hancco
Reyna is our Tourism Accountant specialist who helps us navigate international matters regarding customs, immigrations and local affairs. She has been part of the ILE Tours family for over 8 years.